Home
About
Contact

Websites
Marketing
Hosting


Who and what is Crowbar Studios?

Crowbar Studios is a Santa Barbara based web design and web marketing firm focused on creative solutions for exceptional businesses. Our approach is to become immersed in a client's business to understand how they think and work so that we can help them enhance the way they present themselves.

Crowbar Studios began in 2008 as a multi-disciplinary creative agency. Each member of the original collective brought a different skill to the table, hence we worked on varying types of projects, ranging from logo and corporate identity design, to 3D industrial product design, to organizing and art-directing photo shoots, and even developing large-scale native mobile apps and complex web apps. As referrals came in, we found that the majority of the work we were doing was centered in designing and building websites. Everybody needs a website, and this is our true passion. Nowadays, we are 99% focused on websites, but we still have strong roots as a full-service creative agency. By narrowing our focus, we have assembled a powerful team, and we have been able to produce some incredible, award-winning work.

We still arrange custom photoshoots, we do product design, and of course logo design for our clients when they need help in these areas, so feel free to ask us about these extended professional services! Below we have shown a sampling of this wide range of services:
Photography and PhotoShoot Art Direction

The photo shoot is when all the different aspects of design come together. Photography is important to help our clients portray the right emotion, attitude or vibe. Or, it may need to be more precise and detailed, to simply show a product clearly for the end customer to see. Whatever the case, we have experience hiring photographers, scouting and renting locations, auditioning and hiring models from our vast network of talent, coordinating with clients' extensive product lines, hiring makeup artists, and getting the final shots our clients need. Organizing a successful photo shoot is like throwing a great party, all the necessary elements must come together in the right place at the right time.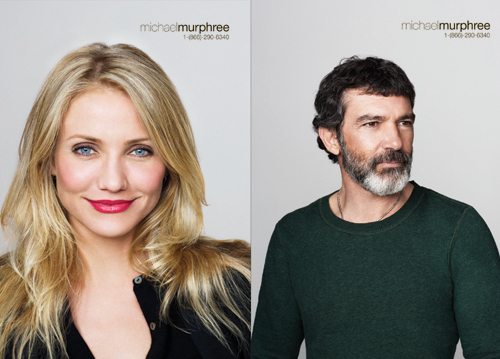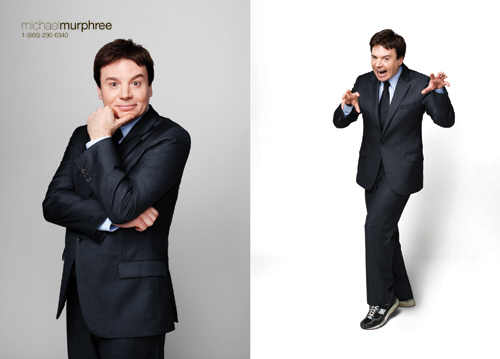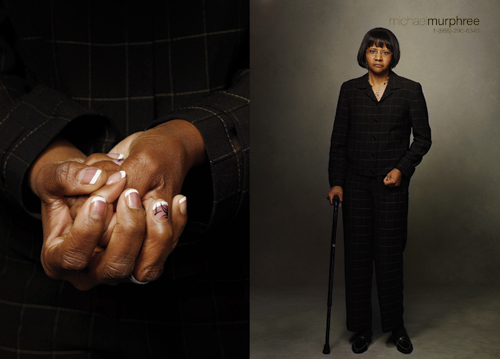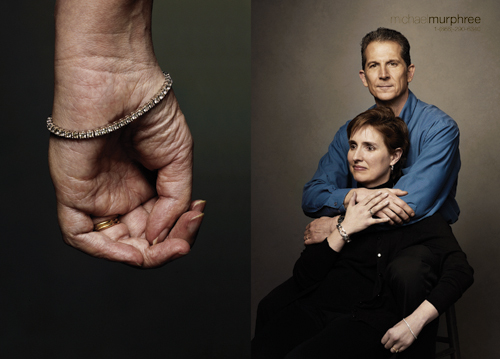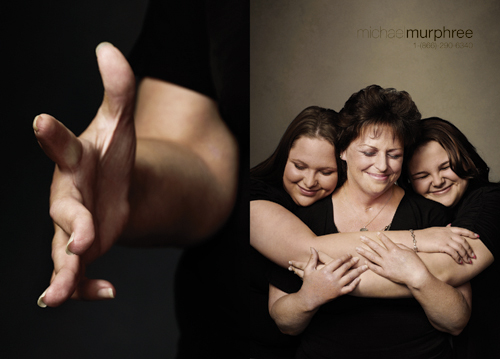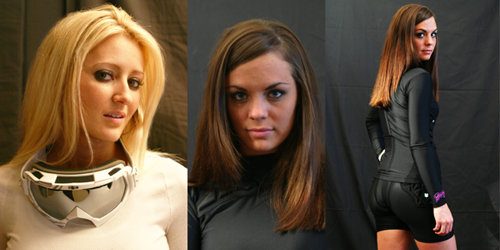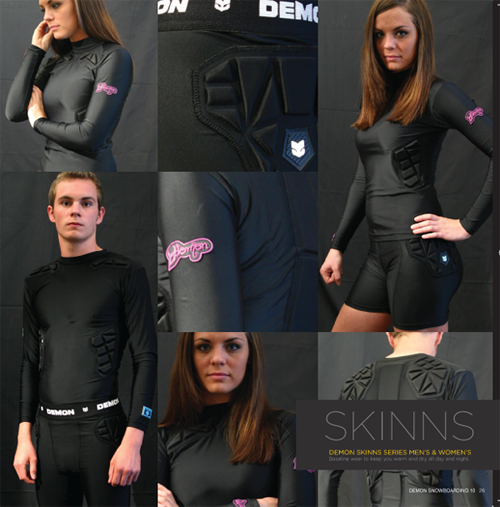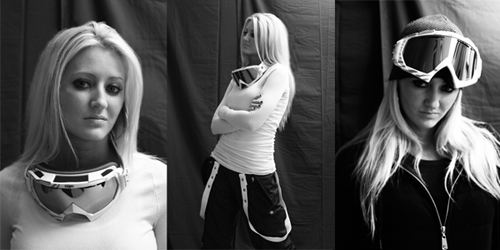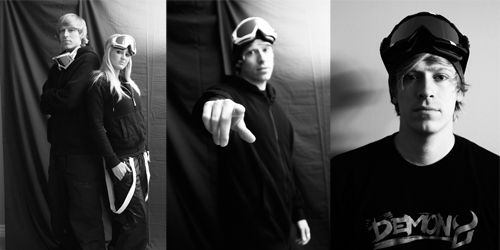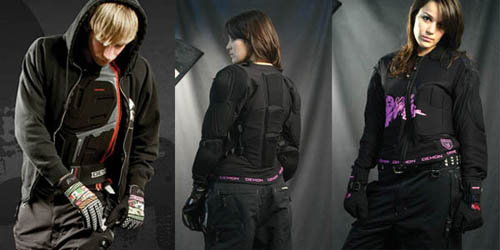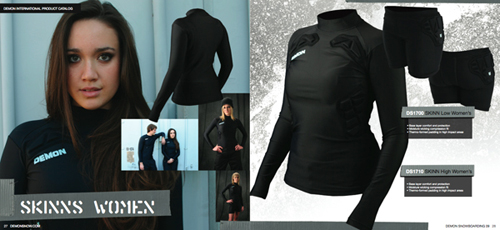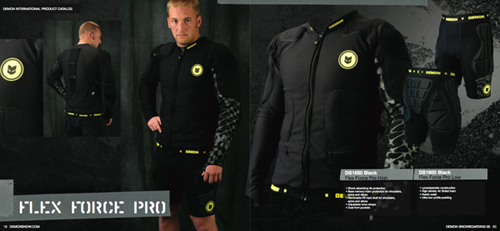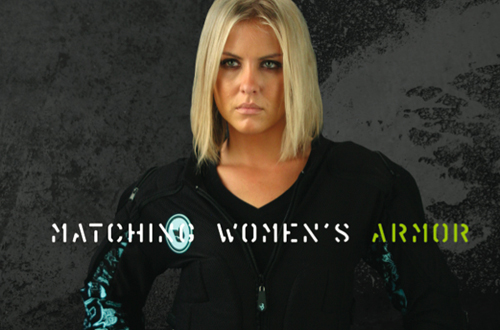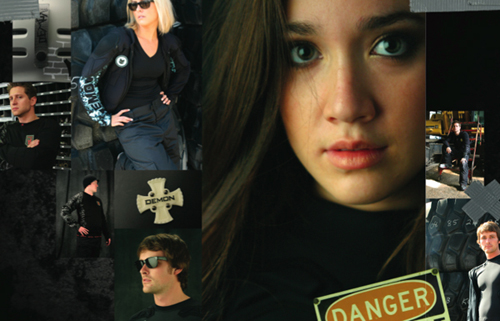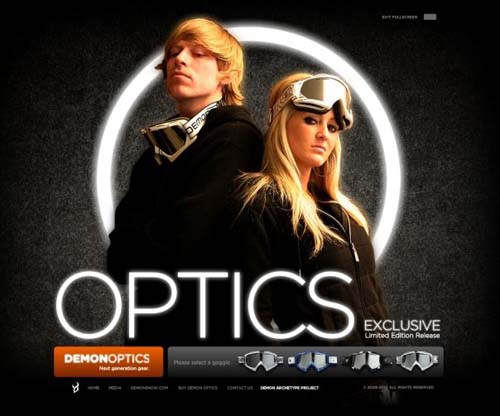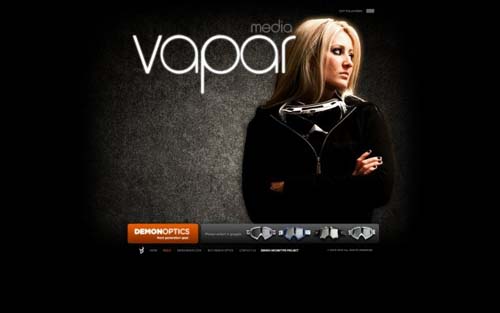 Product Design and 3D Industrial Design

Massimo Vignelli once said, "A good designer must be able to design anything from a spoon to a city." This means that the principles of good design are universal, and that these same principles must be applied to everything from logos to websites, to packaging, to planets. We've been working with demon for over five years now, and in that time we have had the unique opportunity to design 3D products in addition to graphics, crossing industrial design with fashion design and graphic design. We start with a sketch of what the object will look like, then we spec all the materials, patterns, and sew lines.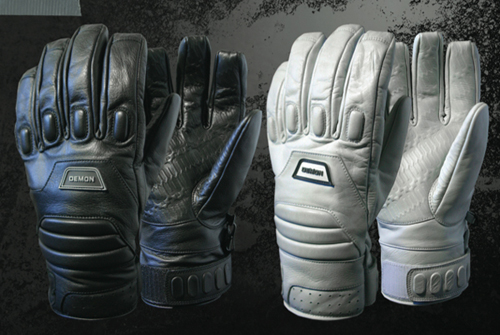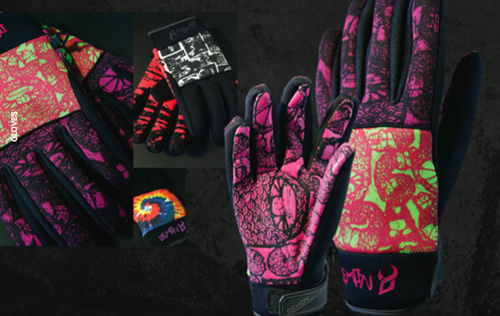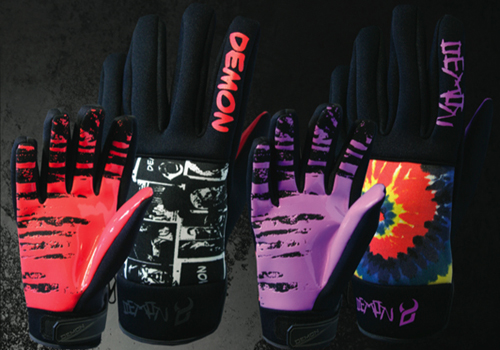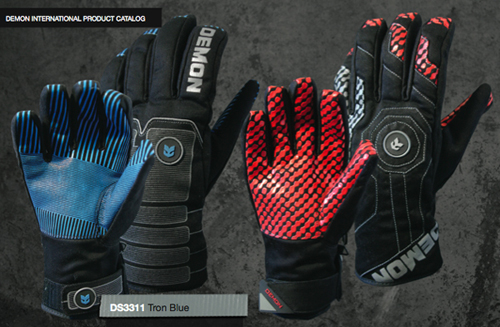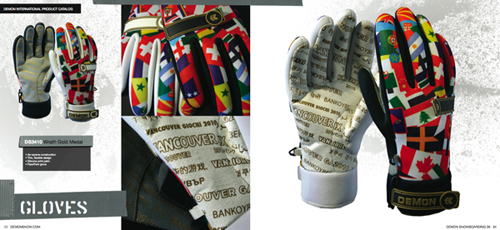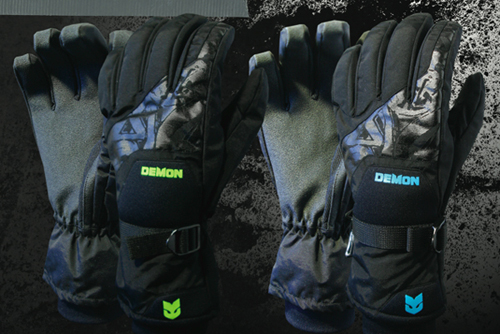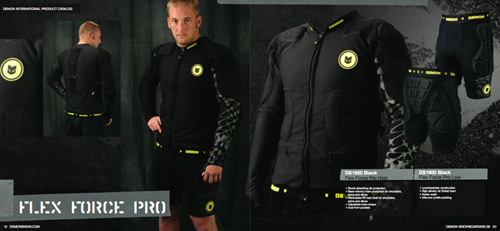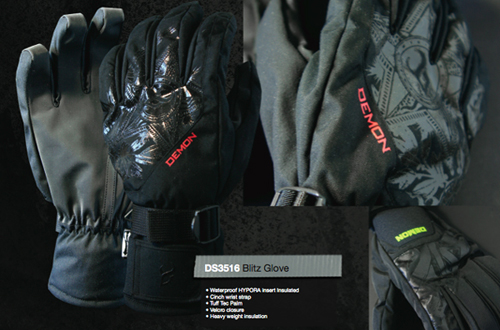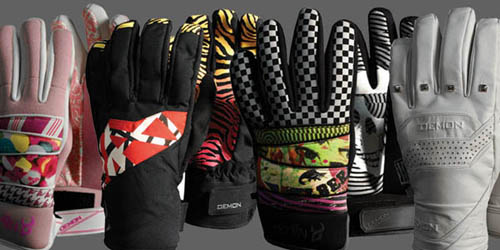 Corporate identity design, logos, and branding

Design is such an incredibly important part of the websites and mobile applications we build. Many clients come to us with no formal logo, and we have the opportunity to create a complete visual branding landscape for them. Good branding can set a business apart, and help one stand out in the crowd. "Design is the method of putting form and content together. Design, just as art, has multiple definitions; there is no single definition. Design can be art. Design can be aesthetics. Design is so simple, that's why it is so complicated. -Paul Rand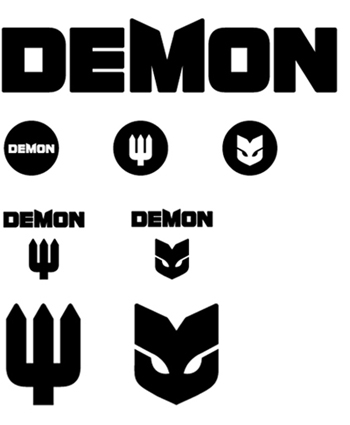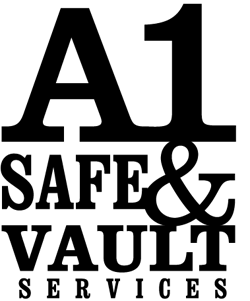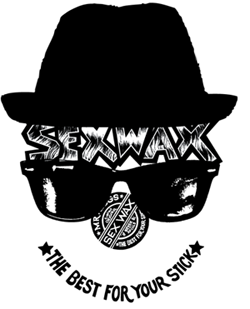 Crowbar Studios in the press:
Featured on The Big Biz Show

Crowbar Studios was featured on the Big Biz Show: Two very Funny Guys who happen to be in the business of personal finance and investing with an unmatched ability to deliver bar room style conversation with a business flair.
They're Sully & Russ 'T' Nailz, two San Diego Radio personalities who are heard Weekdays on the Business Talk Radio Network! From current business events to internet-related issues to the movers and shakers in the business world-along with the occasional drink recipe. If it relates to the business, Russ and Sully are talking about it on the air. With their topical, laid back, and comic commentary of goings on in the business world.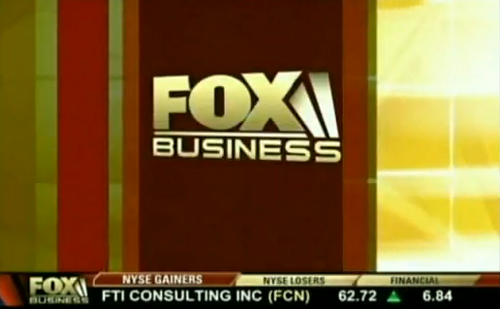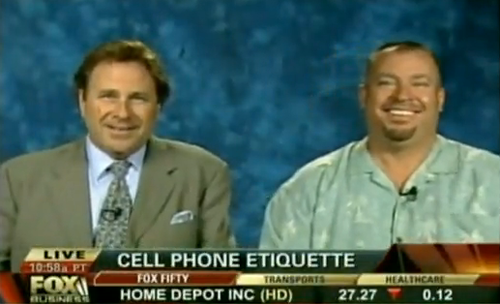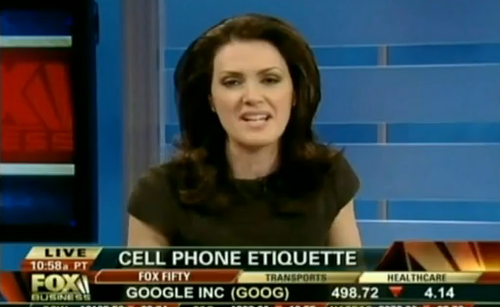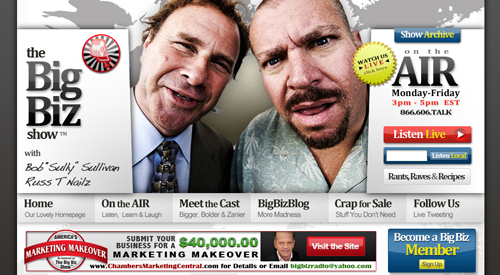 Published by Design Critic Steven Heller

Our work has been published by International design Critic Steven Heller. Design School Confidential by Steven Heller and Lita Talarico is a richly illustrated, anthology of over 50 of the most challenging class projects from design schools around the world. The 224 page book is bound with thick paper board covers referencing a classic composition book and an elastic strap to keep the readers place bound into the spine.

©2009 Rockport Publishers.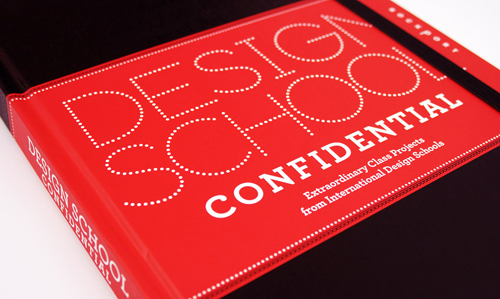 ©2009 Rockport Publishers.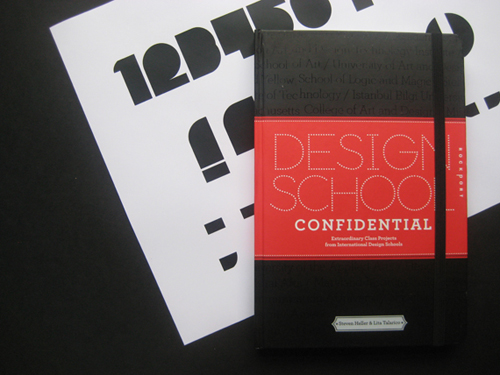 ©2009 Rockport Publishers.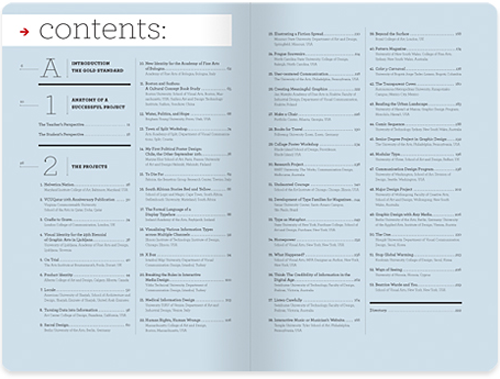 ©2009 Rockport Publishers.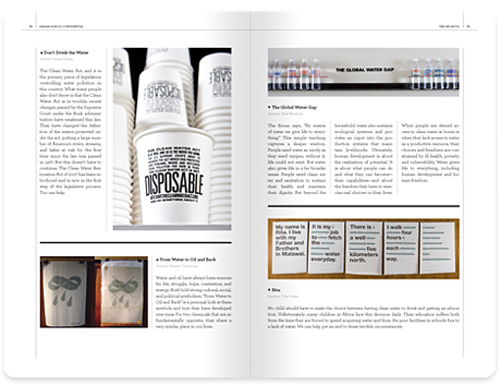 ©2009 Rockport Publishers.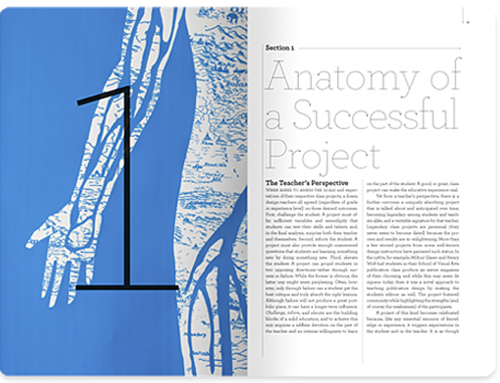 ©2009 Rockport Publishers.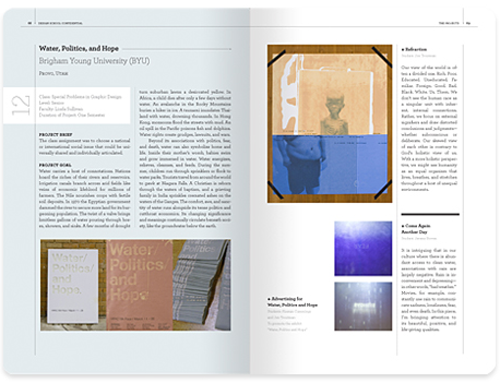 ©2009 Rockport Publishers.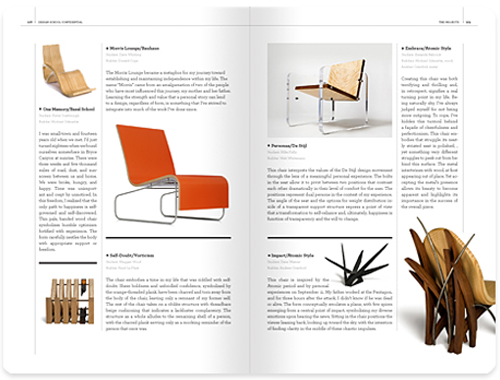 ©2009 Rockport Publishers.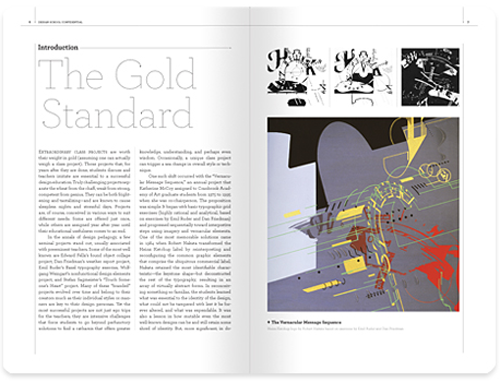 ©2009 Rockport Publishers.

info@crowbarstudios.com
Copyright © 2015 Crowbar Studios, Inc. All rights reserved.